Best Of
Our grape vine is at least 30 years old and this is the first time I have seen scale insects on it. The species of scale is commonly found on wood plants in gardens.
Some of these images show ants in attendance. I was completely puzzled by the second image, until I viewed a stereo pair, when I could make out the posteriors of two ants facing away from us and facing the scale.
The whole range of sizes of the scales in shown in these images. The stereos are crosseye.
The ant in the last image is strangely pale but it is not a lighting effect.
Olympus EM-1 (aperture priority), Olympus 4/3 x2 TC, Olympus 4/3 50mm f2 macro, f10 or f11, hand-held.
Harold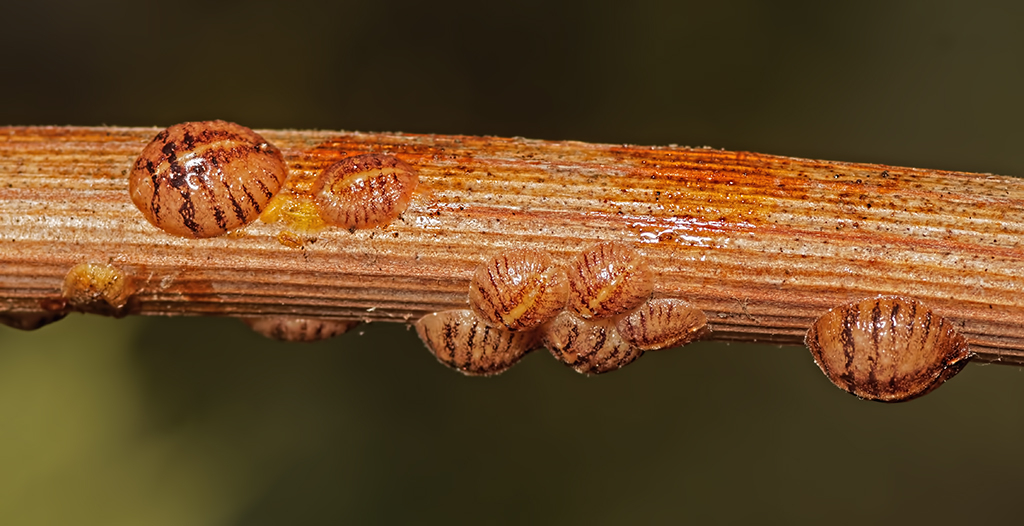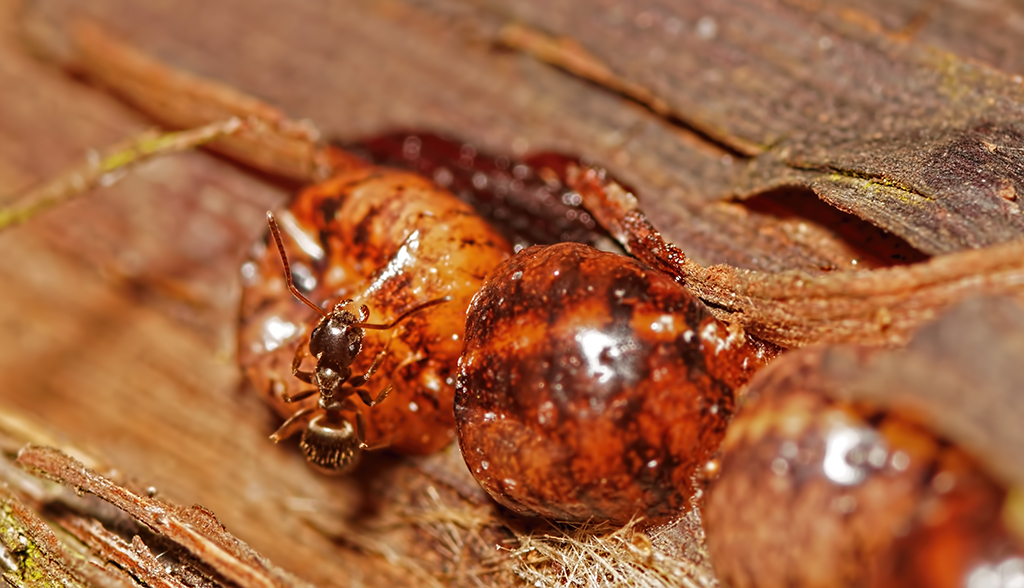 This is a hybrid of Schlumbergera, a genus of cactus known variously as Christmas Cacti, Thanksgiving Cacti or Easter Cacti. This is a cultivar/hybrid sold as "Peaches and Cream".
The paler the colour of the flower, there more it is affected by temperature during bud development. Essentially, the whites are only true white at about 15C and above. Below that they tend to be fairly pink. The yellow varieties also tend to darken.
These images are from one plant, which flowered in mid December 2019 and early January this year. This time I placed the plant in a warm cabinet, at 15C minimum, in December. Last year it remained on the greenhouse bench, with a minimum of 10C. You might think that the higher temperature would bring on earlier flowering but it did not.
The first four image are from the warmer temperature, the other four from the lower one. Various lighting was used. The blue is actually blue sky and at least one other image was taken in sunlight. The fourth image was 1/25 at f11, ISO 5,000.
I have stereo images to process.
Olympus EM-1, (aperture priority), Olympus 4/3 50mm f2 macro, hand-held.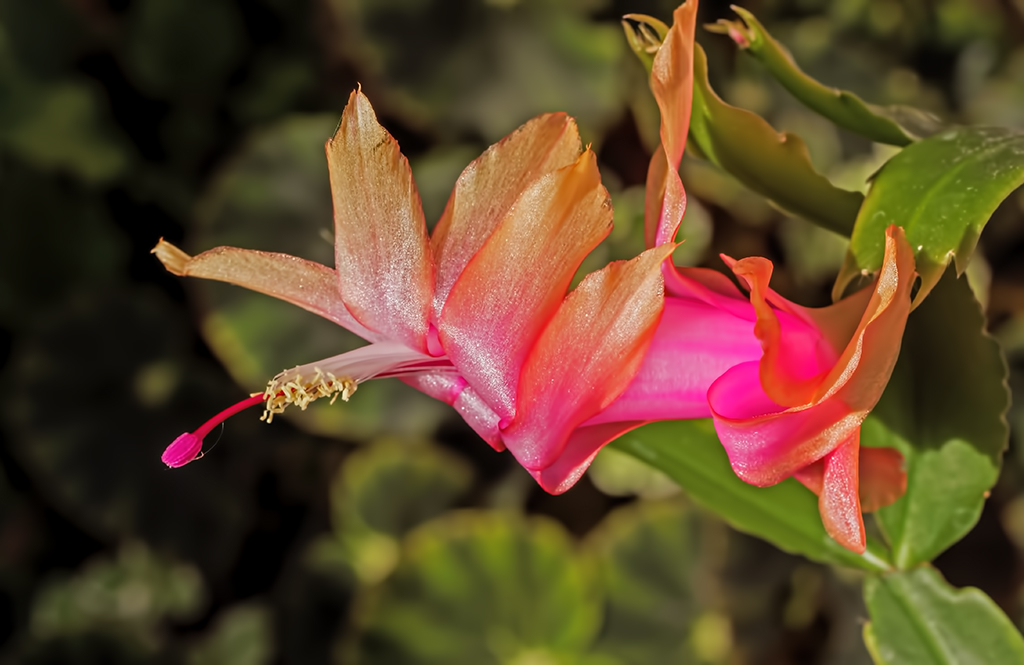 Harold
I was able to write my own wrapper of-sorts for the API 1.2.2, but I'm getting hung up on some of the details around doing OAuth. The links are just too generic and don't use the same language as the API 1.2.2 documentation.

Does anyone have a simple and complete example. With some descriptions of Key/APIKey Token/Secret and how to get a good Nonce?

Thanks to anyone that can help.