Best Of
+++ TAKE ME WITH YOU WITH SELINA +++
I am still in love with the black and white photography and i am also loving working with new faces.
Photography is my passion!
Many greetings from Austria
Michael
...
Full Set
Hi everybody, this is my first post, those picture was taken from LACMA (Los Angeles County Museum of Art)
Thanks!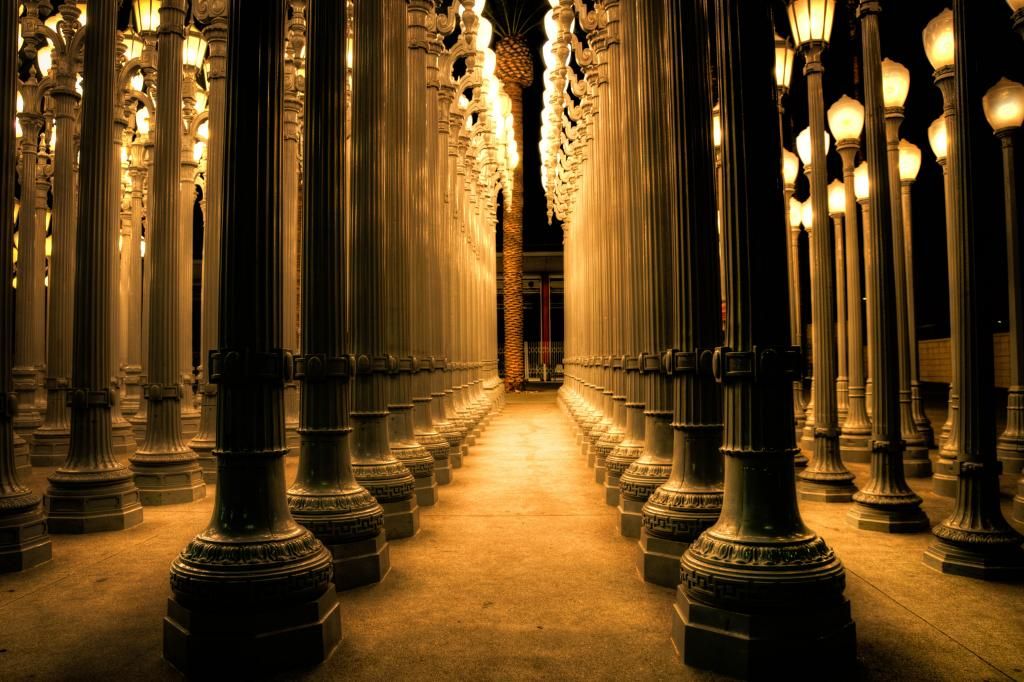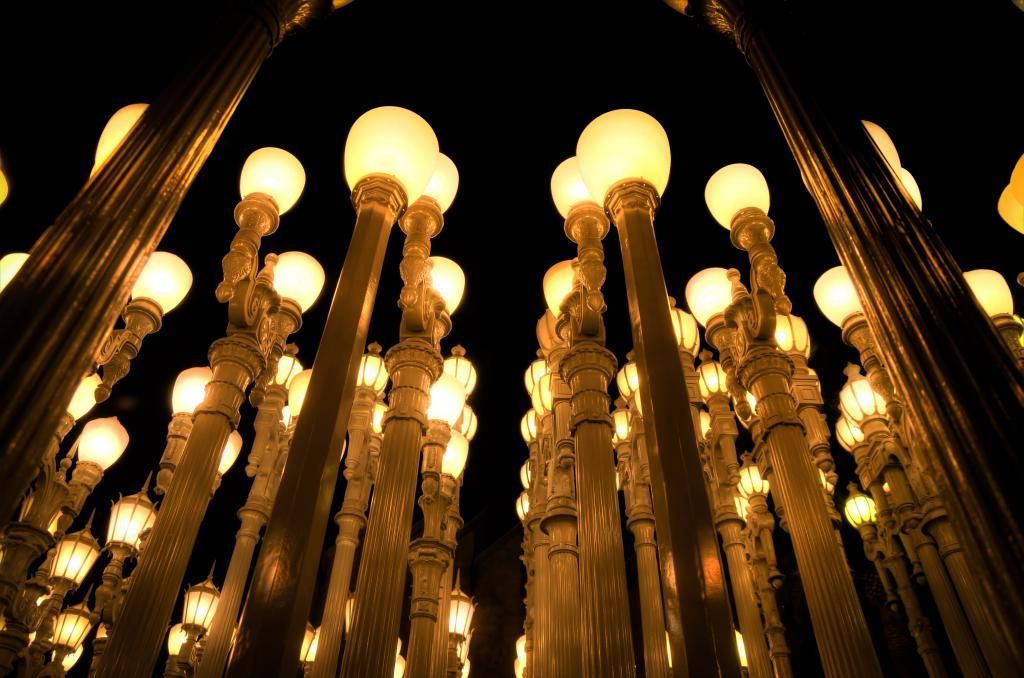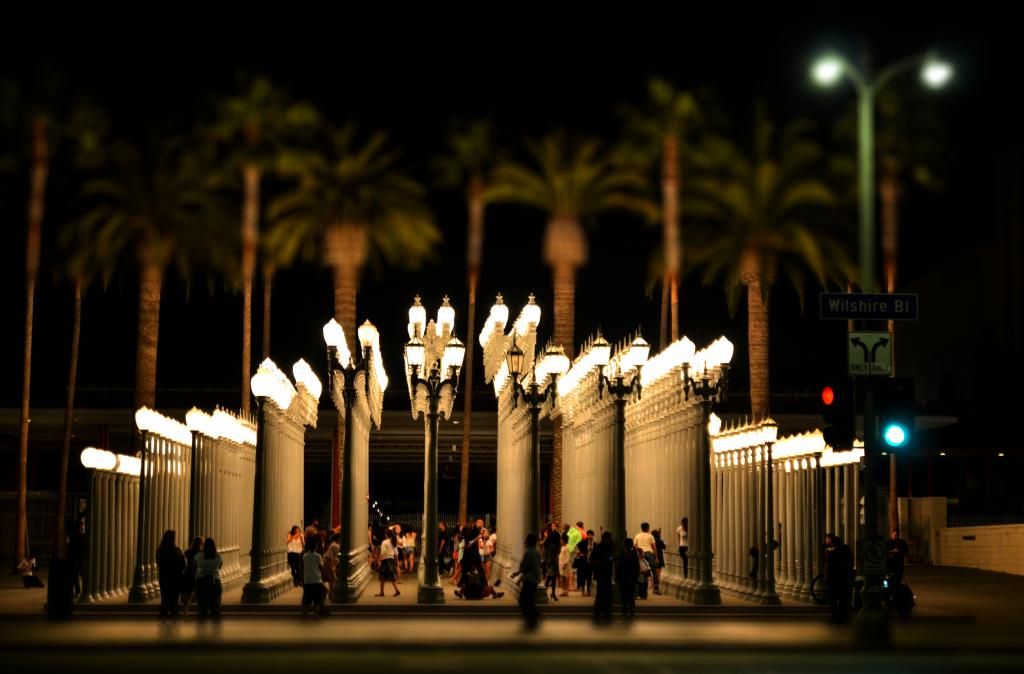 Dark
Last week in Tokyo, what a great place to explore!
bike21