Youth Snowboard Racing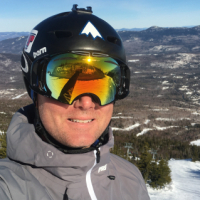 jmphotocraft
Registered Users
Posts: 2,987
Major grins
edited January 26, 2016
in Sports
5D3 + 70-200/2.8II. Wish I had brought my 7D2 for the reach to cover both the red and blue courses, but no biggie.
1
2
3 - wider view of the course
4
5
6, 7 - wipeout
-Jack

An "accurate" reproduction of a scene and a good photograph are often two different things.