SmugMug for Windows, Now Available!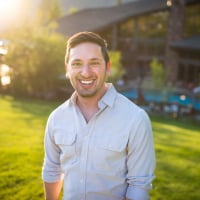 leftquark
Registered Users, Retired Mod
Posts: 3,781
Many Grins
I'm way behind on sending product updates (I'll give a big post soon with everything we've been hard at work on) but I'm pleased to announce that our customers who use a Windows computer can now Upload to SmugMug via our new SmugMug Windows app. You may download the app here: https://www.smugmug.com/features/photo-apps
Who needs browsers? Upload your photos and create galleries and folders from the comfort of your desktop. Simply log in, choose some photos, and start uploading. Easy as pie.