Results: Dgrin Mini-Challenge #272 - BOATS
grandmaR
Major grins
Southern Maryland
Posts: 1,699
Registered Users
Major grins
I had a very hard time judging this mini and keeping to the guidelines I set for myself. I think it is hard to get a fresh and new perspective on boats - for one thing it is hard to get close enough to them, and their surroundings are often somewhat featureless. So I have picked my favorite from each person's entries more or less in order they were submitted
Sherry the Staten Island Ferry is just such a glowing statement that I can't fault it on size. But I can't pass up the last party boat with the splatter decoration

Joyce, although I don't often like wrecked boats (I find them sad and upsetting), I can't pass up Nomad in a sea of grass
Jo - I loved the photo of the little sailboat towing the dinghy on the flat calm Puget Sound

Sara I did like the photo of the winch - it was a welcome difference in perspective

Moose, in spite of the Air Force joke (my daughter was in the AF), I just loved "After the Storm" It is like a beacon of warmth on a vast sea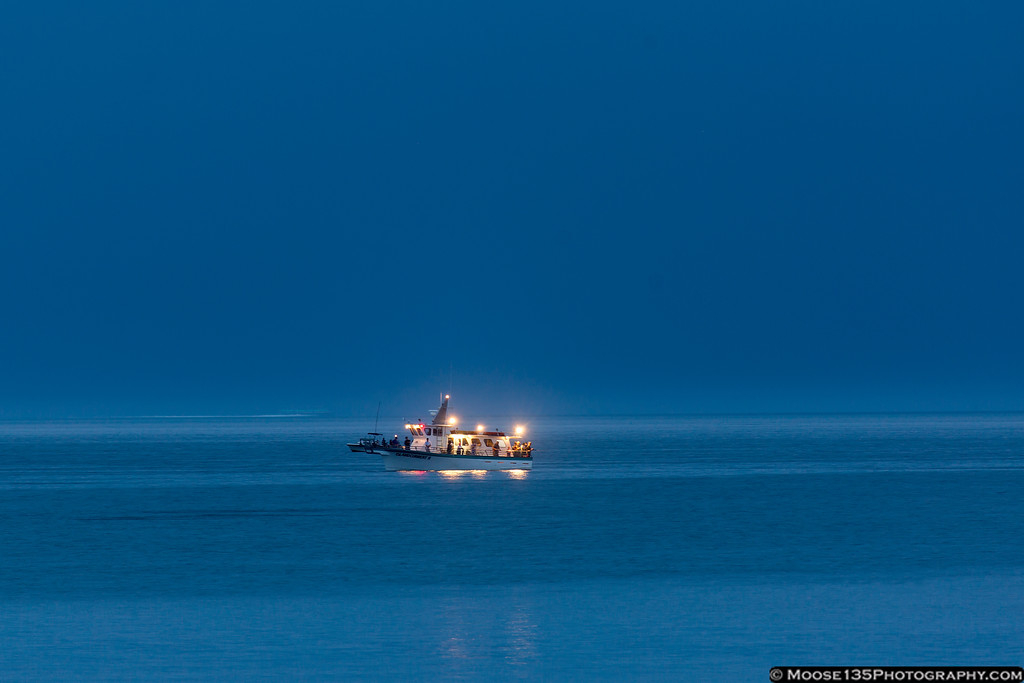 Lillian my favorite was the canoes with the overarching trees and the soft sunlight

Kurt I have a hard time picking between Captain Jack and Scooting Around in Maine. I love shrimp boats, but the other one looks like such FUN

Pieter all of yours were great - I enjoyed the 'boathouse' one too. My favorite was Five in a Row

Peter all of yours were terrific and it was hard to pick but I loved the lonely little rowboat at low tide

Mongoose, I thought the sailboat photo was just stunning. I don't often like the very saturated colors but in this case I thought it was just right

David - Rush is a really different and nice perspective. But I liked your "extra" better than all the rest.

sapphire I loved your little flower decorated tugboat.

So here are the results
First Peter
the lonely little rowboat at low tide

Second Mongoose

Third Moose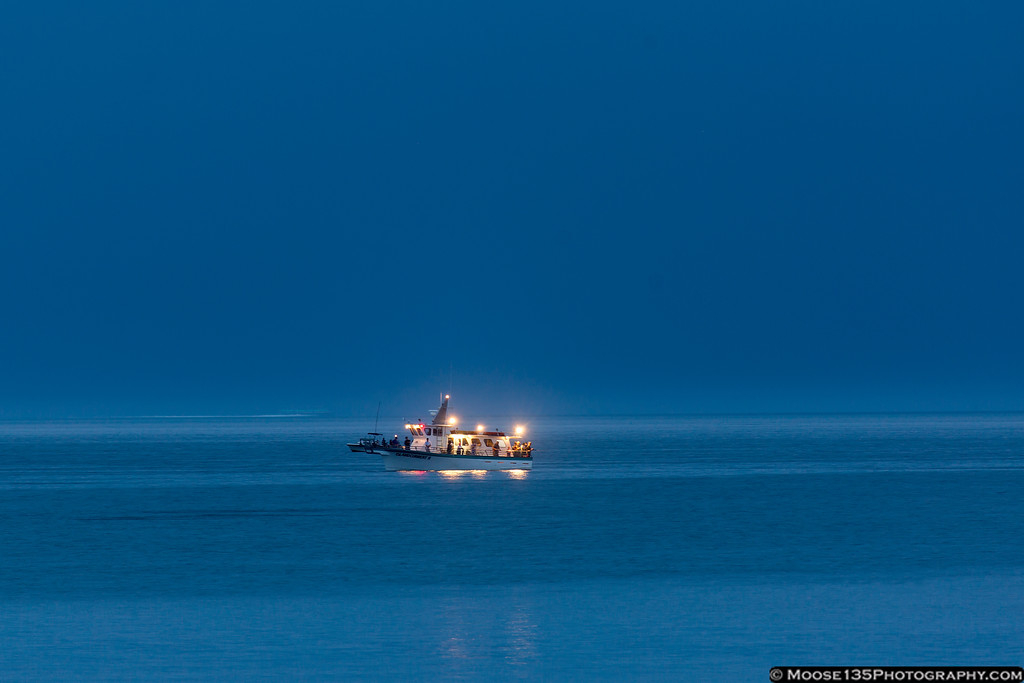 And HM to everyone else.