Pages and keywords, how to do?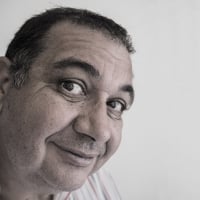 Giovanni_Bertagna
Registered Users
Posts: 19
Big grins
I implemented the Blog on SmugMug, but I miss the keywords to organize the contents of the articles ... :-(
I've created keyword management with a folder and a page for each keyword, but it's complicated.
Any suggestions?