Bike Week Education
black mamba
Major grins
Jacksonville, FL
Posts: 6,622
Registered Users
Major grins
Bike Week in Daytona Is a spectacle of gargantuan proportions. Name your poison, it's there..... as one would expect when 550,000 bikes roar in to town, toting folks looking for a great time. In the past, I've been able to escape the place after severals days, thankful to still be sound of mind and body. This time I wanted to turn the deal into an educational experience. I'll give you a peek at some of what I learned.
Ladies......wear a short skirt and you'll never have to walk again.
Main Street has shops that highlight the very latest in women's styles.
There's room for all manner of taste in rides.
Stay away from this historic institution...go to church instead. In retrospect, though, it's amazing how time dulls the memory and forgives past transgressions. In all fairness, perhaps it's OK to give a place a second....or even a third, and fourth chance, you know.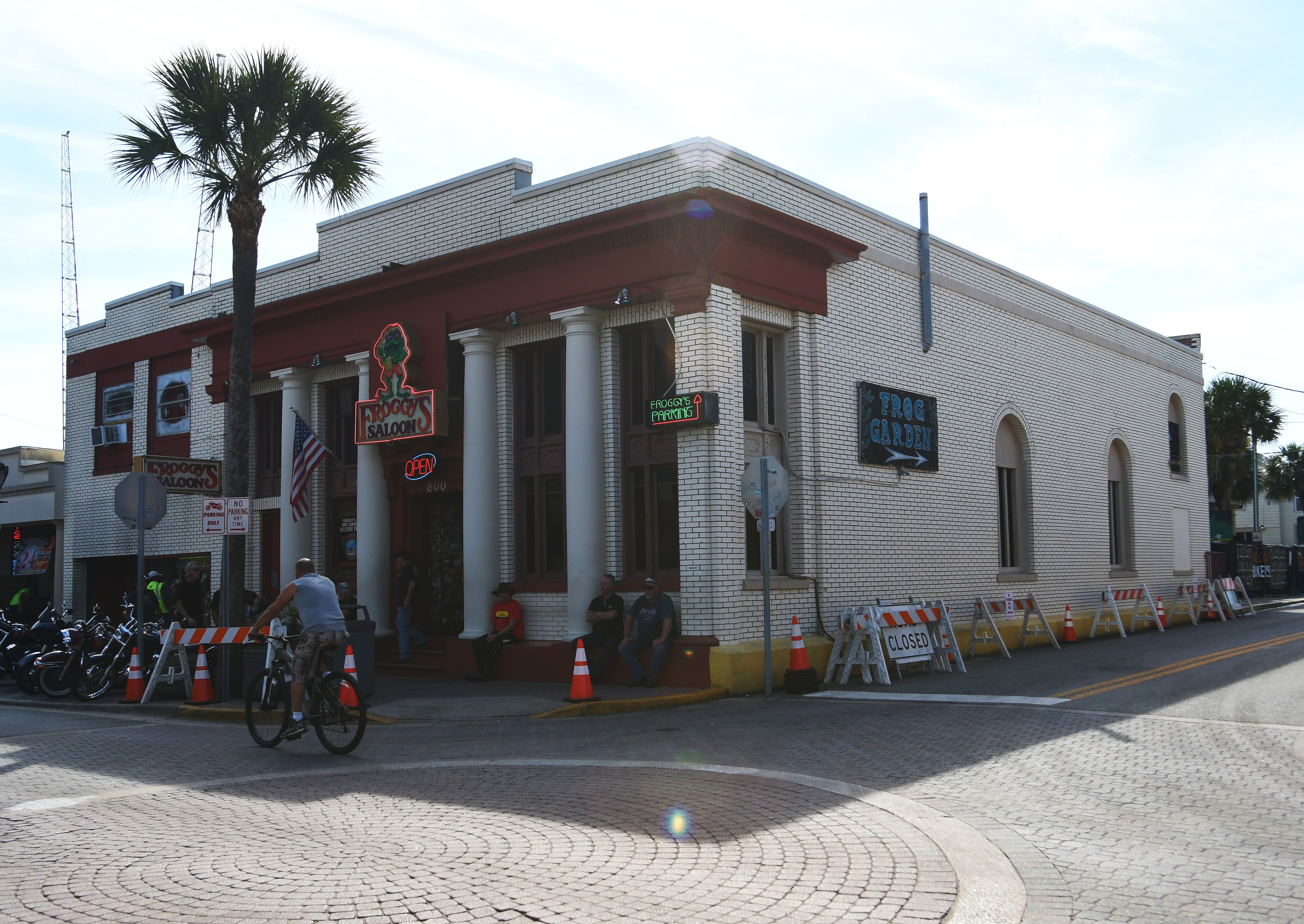 If God wanted me to touch my toes, he would have put them on my knees.