Life at 700 nm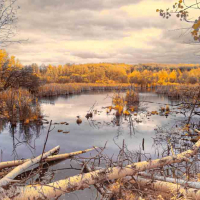 El Gato
Registered Users
Posts: 1,227
Major grins
The work-at-home, no travel requirement has allowed for some new-found time to catch up on a backlog of images.
Here are a few infrared (IR) images, taken with my color IR modified D300, which I took back in July 2019. The BW image also has IR as its foundation.
Image #1
Image #2
Image #3
Stay safe, stay healthy everyone!!