Ocean Fury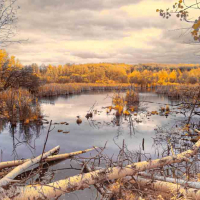 El Gato
Global Trekker
Registered Users
Posts: 553
Major grins
These two are from a trip to Kauai...
Got to experience the wonder of the island and two hurricanes!
One swept to the East side of the island and North the second one to the West side and North. Both danced, luckily and fortunately, right around the island. Many good pre- and post-weather photo opportunities.
As for my time spent on the island and all the "weather" shots I took, these made the final cut.
1
2