Classic Car Senior Portrait Session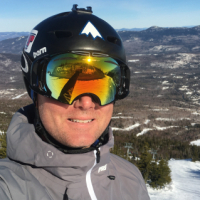 jmphotocraft
Registered Users
Posts: 2,987
Major grins
edited August 13, 2020
in People
Been a while, hope everyone is well. I was pleased with this session! This is his grandfather's '65 Mustang. These are not fully retouched. C&C welcome as always, thanks for looking.
1

2

3 - he requested this wide shot

4

5 - yearbook needs a vertical

6

7

8 - traditional shot

-Jack

An "accurate" reproduction of a scene and a good photograph are often two different things.