Winter Sentinels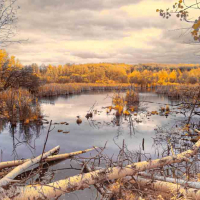 El Gato
Global Trekker
Registered Users
Posts: 1,155
Major grins
Finally getting time to processing some images that I took in the winter of 2022, just about 11 months ago.
Getting ready for the winter of 2023 and more out door, freeze my fingers off, frost the lens, photo opportunities.
I love the challenges and rewards that winter photography provides.
Listening to the snow fall on a wintery day, out in the woods...peaceful, calming, refreshing, magical.