Northern Italian Village

sarasphotos
Registered Users
Posts: 3,660
Major grins
Finally getting around to processing the rest of last year's photos...
Last August I rode a portion of the "Via Claudia Augusta", a 700+ kilometer bike/hike trail that runs from Germany over the Alps through Austria and then through northern Italy to the Adriatic. As luck would have it, on that day the weather was not so great and the mountain scenery was nice but not its usual specular self. In addition to the mostly grey weather, about 70% of the 90km route was downhill (why do you think I chose it???) and I was cruising along at speeds up to 50kph, which ist pretty fast for an old lady on a bike.
As a result, I got some ok shots of the scenery and one or two interesting shots of castles or villages.
As I came downhill around the curve into this village I slammed on the brakes and pulled out the camera (and had to wait for the car coming in the other direction to pass).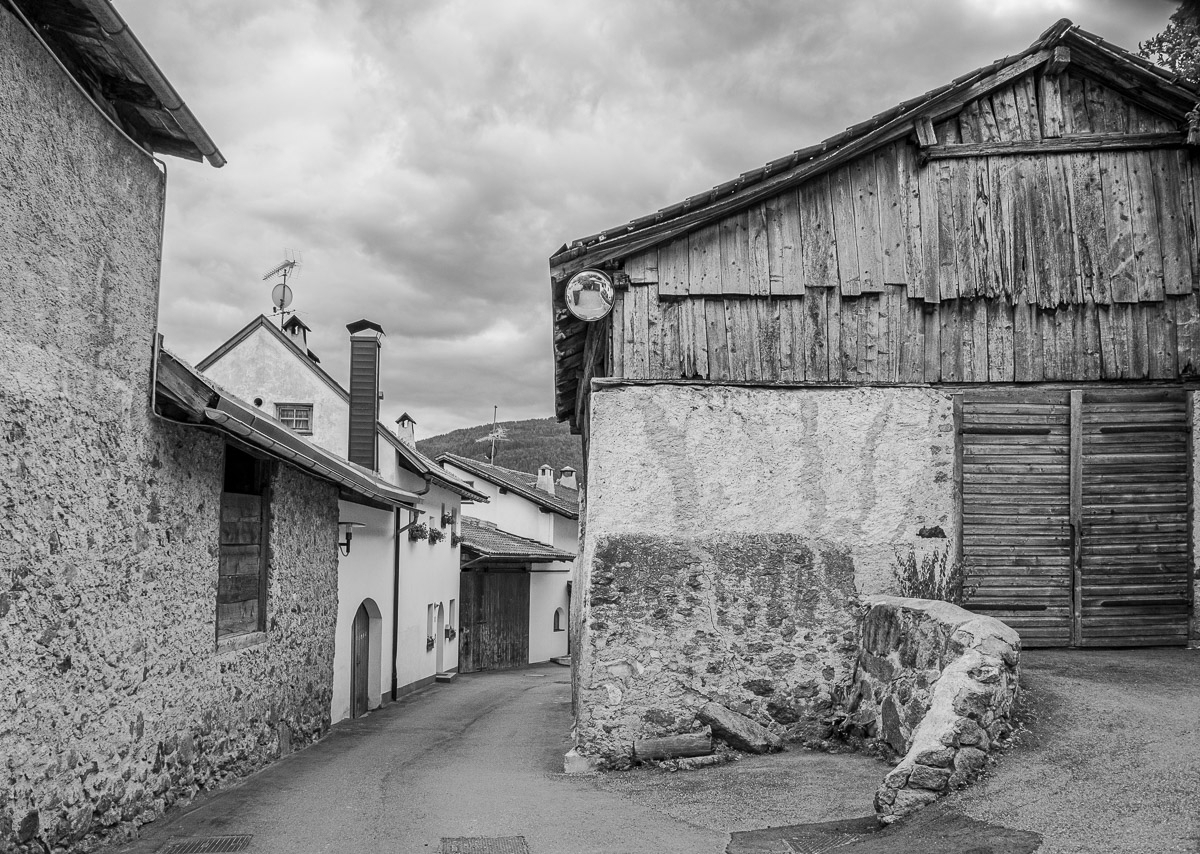 I know it's a matter of taste, but what do you think of the sky - is it too much?