Zoo Set #3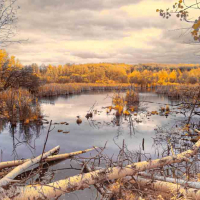 El Gato
Registered Users
Posts: 1,227
Major grins
The third installment of my work/series on entry-level animal photography.
By entry-level, I mean does not require; crack-of-dawn wakeup call, a bush plane, canoe, crampons, a bivouac shelter and sitting for hours in a camouflaged blind. Been there, done that, in my younger years. Now, a trip to the zoo provides the opportunity to practice some basic animal photography, albeit not as "wild" but, I get to sleep in my own bed at night!
C&C always welcomed and appreciated.
Gorilla

Cheetah

Orangutan