Upcoming API Changes - Please Read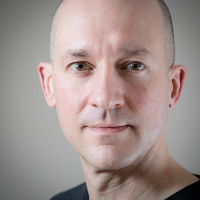 giberti
Registered Users
Posts: 19
Big grins
Hello Developers,
There are some important changes coming that may affect you. Please read carefully.
Requiring TLS (https):
Effective June 11th, 2018, SmugMug will begin requiring all API traffic to be secured using standard TLS 1.1 (or greater) encryption. For most platforms, this should be as simple as switching your API endpoints from http://api.smugmug.com/ to https://api.smugmug.com/ but may require additional work if you are using out of date software.
Upgrading API version:
In an effort to ensure we continue to provide the best possible experience for developers, we are going to be disabling two of our older legacy API versions. Developers looking to leverage the most current features SmugMug offers will need to consider moving to our APIv2 platform. An easier path for some developers will be to migrate to API 1.3, which has a very similar syntax to the older API versions.
The timeline for turning off the old API versions is:
API 1.1: May 21st, 2018
API 1.2: June 11th, 2018
Erik
SmugMug Sorcerer