Interior Design (pic heavy)
JonaBeth Russell
Major grins
Maui
Registered Users
Posts: 1,020
Major grins
Aloha gang,
I haven't posted anything in a while, been super busy (that's good news). One of my recent projects was to fly to O'ahu and shoot a few different properties for an interior designer. She had several projects come together at once and chose to book me for the day, which was pretty fun!
The set was shot on a Sony A7iii with Sony G-master 16-35mm / 2.8. All but one of these are single frames, using a very gentle amount of flash to retain an ambient feel. The one that required blending came from a single frame, copied and adjusted for the blend.
Jumping from a Canon 7Dii to this 15 stop wonder clicker has been such a good move for me. Not trying to sell anyone, just sharing the experience.
C&C always welcome, and of course, Mahalo for viewing. Enjoy!
1.

2.

3.

4.


6.

7.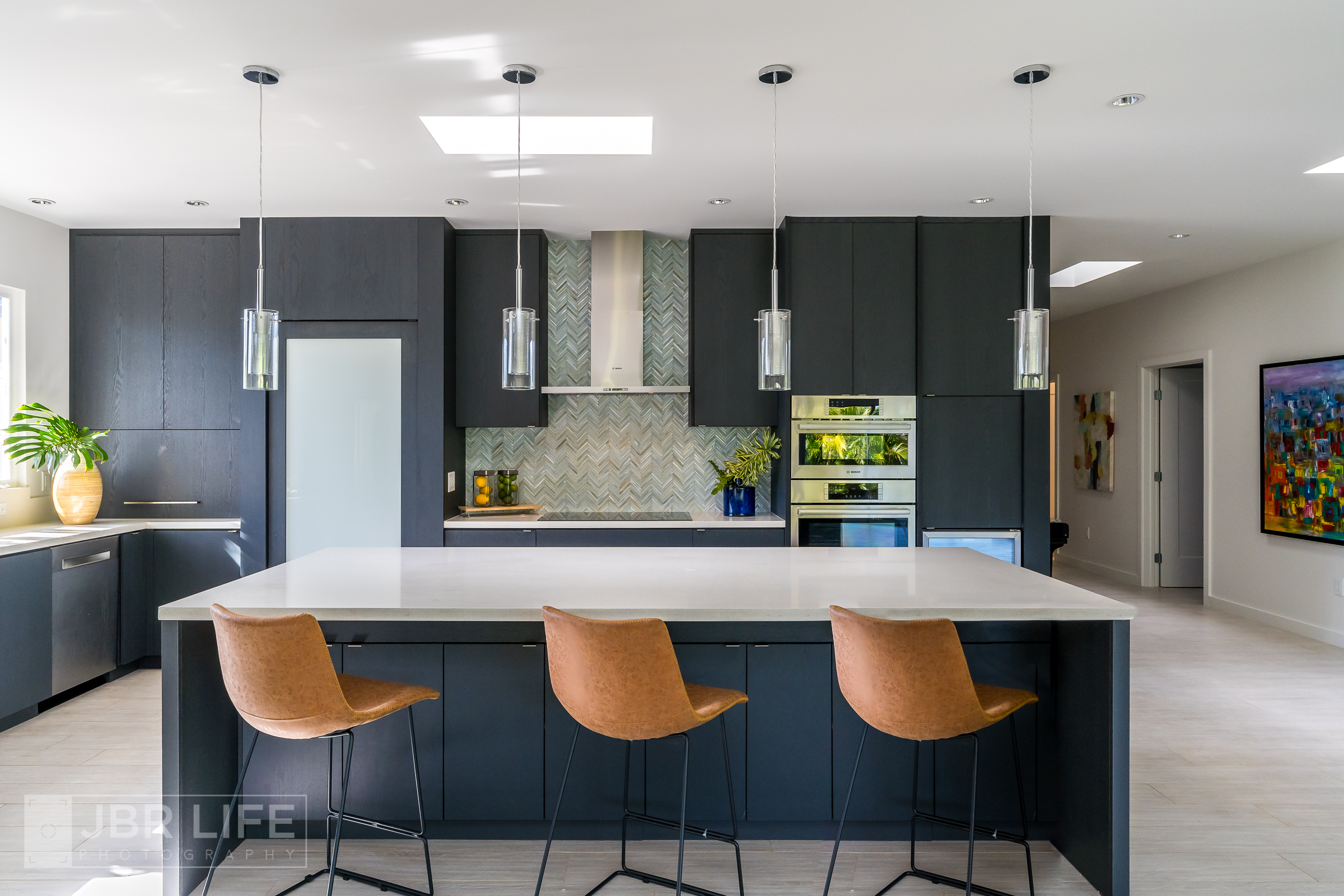 8.

9.

10.

11.

12.

13.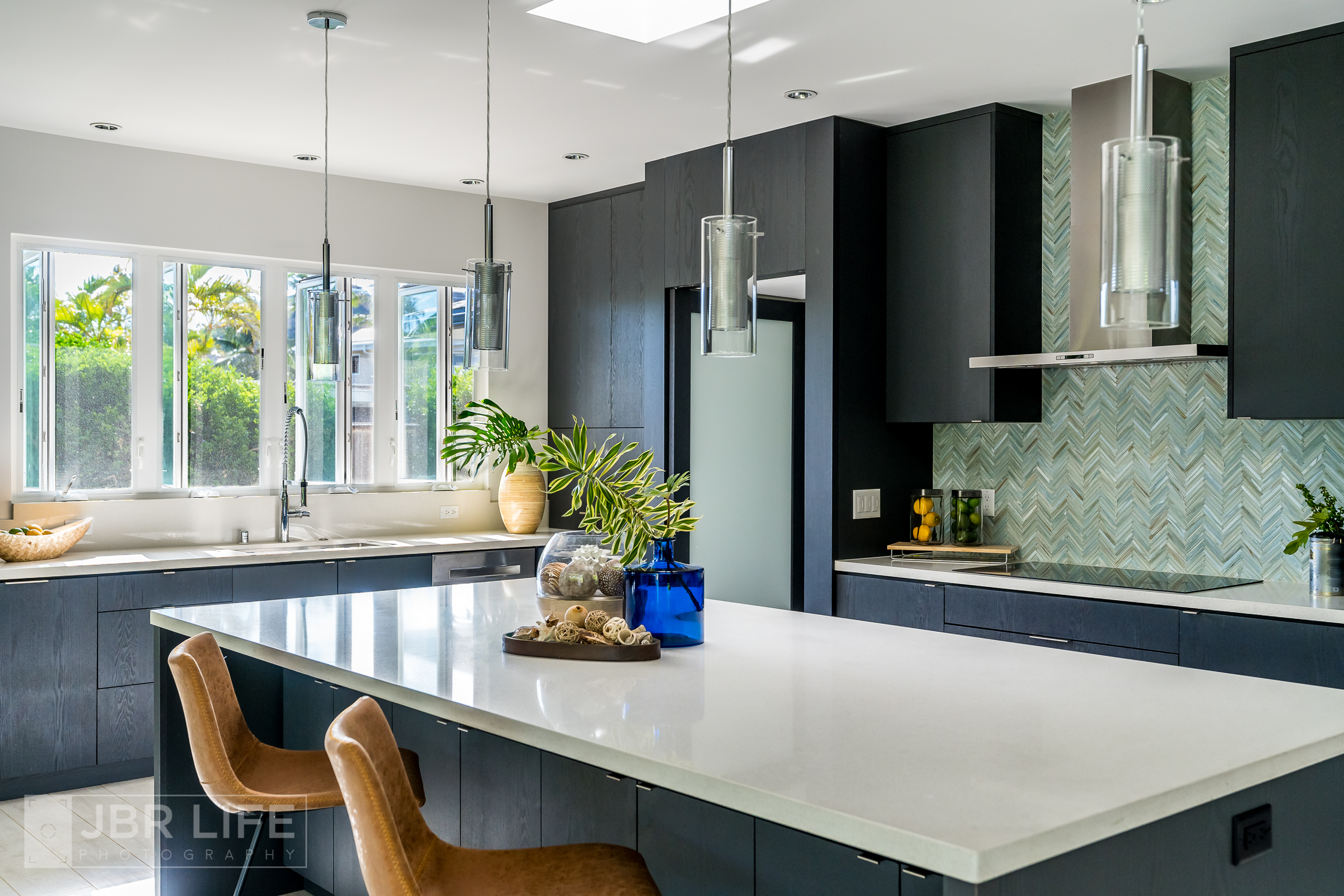 14.

15.

16.

17.

19.

20.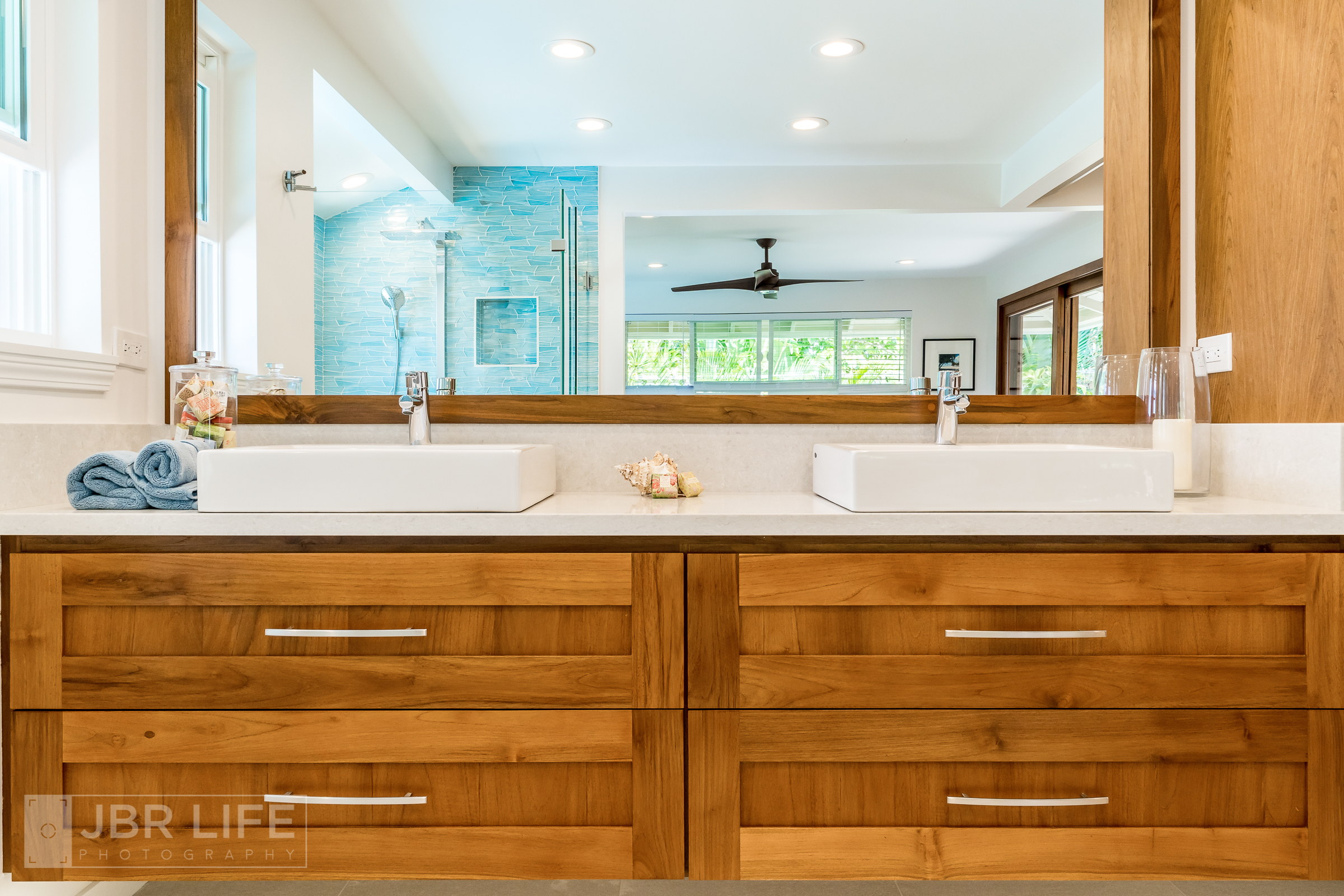 21.

22.

23.

24.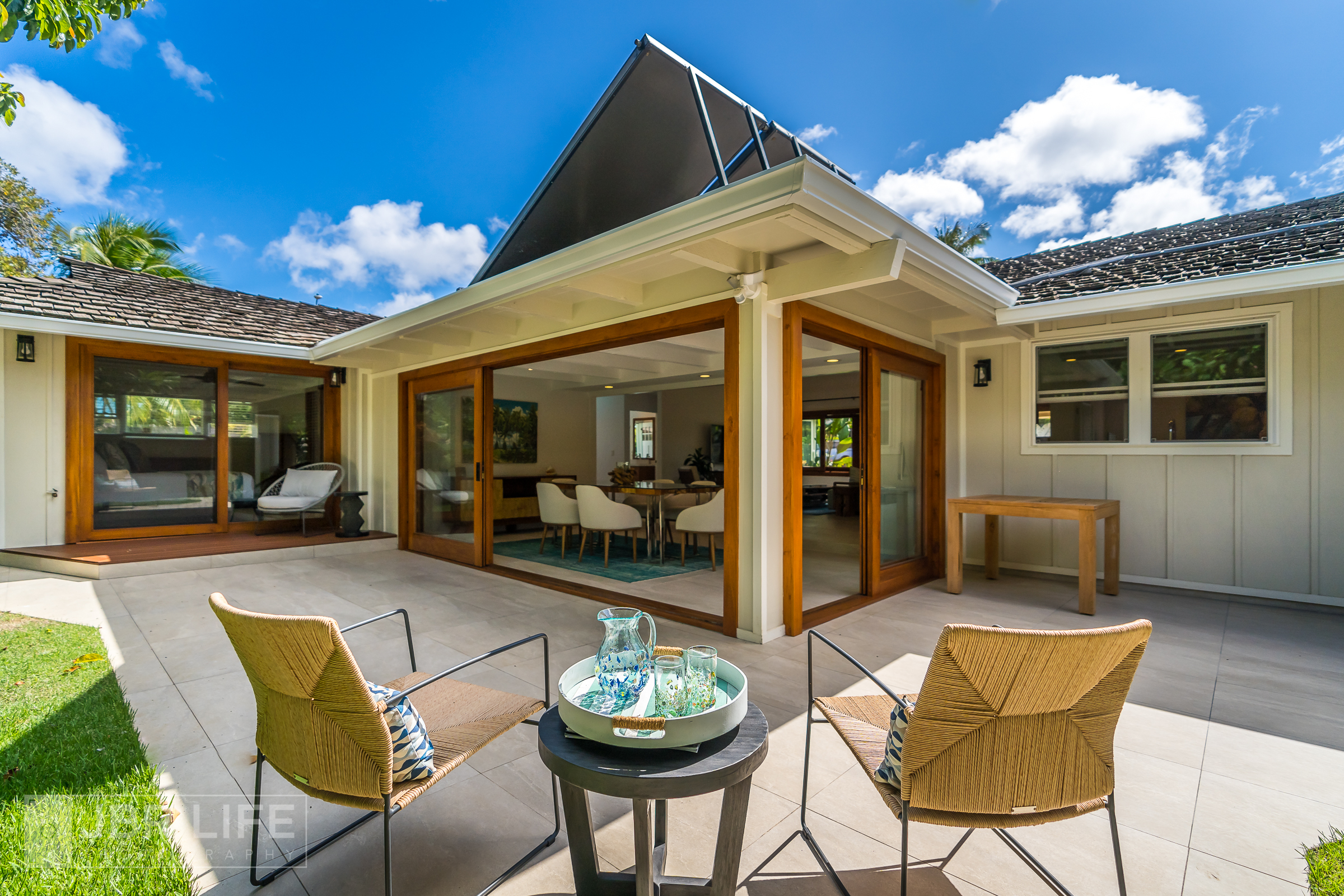 25.

26.

27.

28.

29