St. Joe Lead Company - Federal Mill No. 3 (set #5)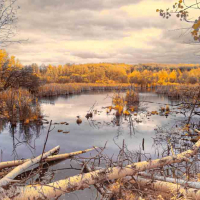 El Gato
Global Trekker
Registered Users
Posts: 1,068
Major grins
Happy New Year, Ground Hog Day, Valentine's Day, Saint Patrick's Day and Easter everyone.
I have been away for a spell, dealing with the unseen twists and turns that life presents us. As the saying goes..."make plans, and God laughs."
So, I am chuckling right along.
Here are some images from my ongoing project, which I was able to work on in early January. Just now getting my head above the waterline to be able to eke out a few moments to post them. C&C always appreciated and welcomed.