DGrin is Now on Vanilla Forums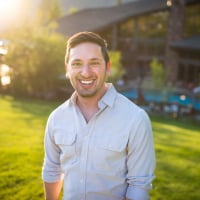 leftquark
Registered Users, Retired Mod
Posts: 3,781
Many Grins
As most of you have noticed, DGrin looks a little different today! That's because we've finally upgraded the software behind DGrin to use "Vanilla Forums". Things will be a little different and they'll take some getting used to, but we're in a much better platform that will allow us to continue having amazing photography and SmugMug related discussions!
I urge you to try posting a few comments and familiarize yourself with the new software, and to post any questions or feedback you may have in this thread.
You'll notice we switched away from BBCode and over to Markdown, since Markdown is now becoming the standard for applying text markups to your posts.
We'll continue to tweak the look and feel and cleanup some of the threads and categories as we get comfortable with the new DGrin. Stay tuned for more!