> The Dgrin Sharp Shooters Challenges - General Discussion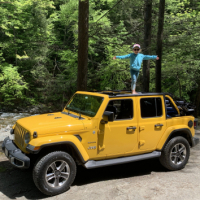 DoctorIt
vrooom!
Springfield, MA
Administrators
Posts: 11,950
moderator
Well, it's time. LPS was fun, but now we start a new chapter. Challenge 2.1 starts on
Monday May 12, 2008
!
The Dgrin Sharp Shooters Challenges, Keeping You On Your Toes...
The top five winners of each round will be qualified to play in a quarterly themed Mega-Challenge.
Each round will be judged by the winner of a previous round and Greensquared, who will each select their top ten. This shortlist will then go to public vote to determine the top five winners. Mega-Challenges will be judged by a panel of five judges only.
Zero downtime. Challenges will run continually.
This will serve as the general thread in which we can announce "surprises" (yes there will be occasional additions/changes to the regular challenges :deal), as well as answer questions, and hopefully entertain fruitful discussion. Let's get back to photography!
Useful links and archive: